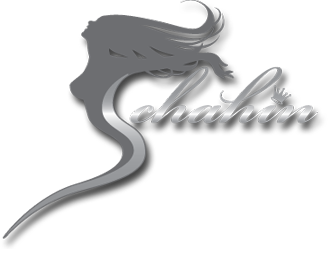 Hi everyone!
Would you love to book a musical time travel? Let me entertain you with my one-woman-singing show with flying costume change. I will present you the most popular & catchy songs from all over the world from the 50's to the present tense. I would love to sing for you: German 'Schlager', Pop/Rock, Musicals, Country, Chansons & Rap.
That's entertainment in 4 different languages: English, French, Spanish and German.
You will find a little video clip of one of my gigs here:
www.myspace.com/schahinmusic
(view my: videos – right below my picture!)
Get on my International Song Express and have an overview of
my program
and my own
songs & video clips
(GEMA = equivalent to the Canadian SOCAN)
I would love to present you my new catchy dance song:
'Dance with a demon'.
The song is available as a:
• MP3 Download on
iTunes
,
Amazon.com
,
Napster
… etc.
• CD (order via email under 'Contact')
Just click on the Pay Pal button on the top of the page!
Audio Sample:
Have fun!
All the best,
Schahin
---
Website credits/Owner of the website:
K. Schahin Storey, Vancouver, BC, V3H 5N2, CANADA
email: schahin@shaw.ca photos: www.foto-seidel.de design: designedge.ca